ROOFLIGHT REPLACEMENT
Practical Roofing can replace roof lights on commercial and industrial properties in Littlehampton, West Sussex
We can replace any type of roof light on pitched or flat roofs, Including GRP, PVC, polycarbonate single skin and insulated roof lights along with many other types.
Rooflights are generally replaced for two reasons, either they have become discoloured and tinted or they have cracked due to having become brittle.
We are pleased to offer you with a free quotation or appraisal for your rooflight replacement in Littlehampton, West Sussex by clicking the button shown or by giving us a call on
0800 924 7663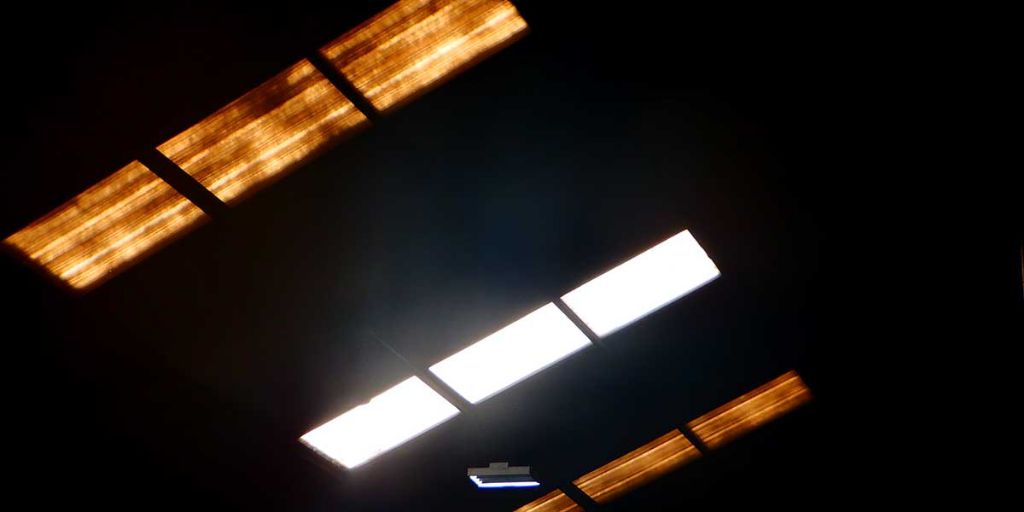 On both industrial and commercial property, a roof light can benefit a building in a number of ways, primarily they increase the volume of natural light let into a workspace or living environment, and can enhance the internal appearance which makes for a better working or living space.