INDUSTRIAL ROOF COATING
A Protective roof coating can permanently protect your roof against leaks and water ingress.
Give your roof a longer lease of life and return them to their former glory.
Practical Roofing uses an industry leading roof coating which is specifically designed to protect your roof from unpredictable weather.
We are pleased to offer you with a free quotation or appraisal for your industrial roof coating in Littlehampton, West Sussex by clicking the button shown or by giving us a call on
0800 924 7663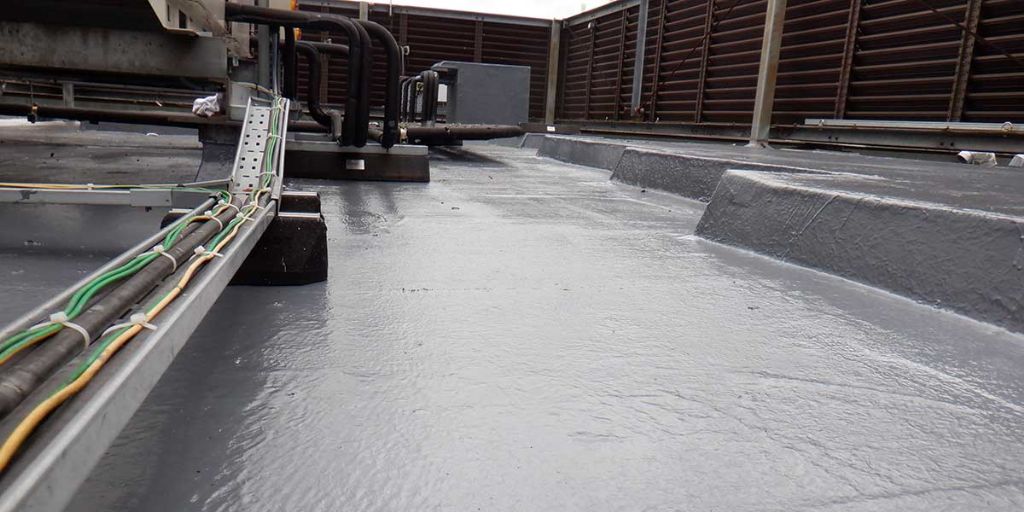 Why restore roofs protective roof coating:
Extends the life span of the roof
Improves the appearance of the roof
Could help to increase the property value
Rebuilds the original surface protection
Fast installation
Great savings – a much cheaper alternative to re-roofing
Real alternative to costly total roof replacement