INDUSTRIAL ROOFING
Practical Roof Solutions offer specialist and comprehensive commercial and industrial roofing solutions
METAL ROOFING & CLADDING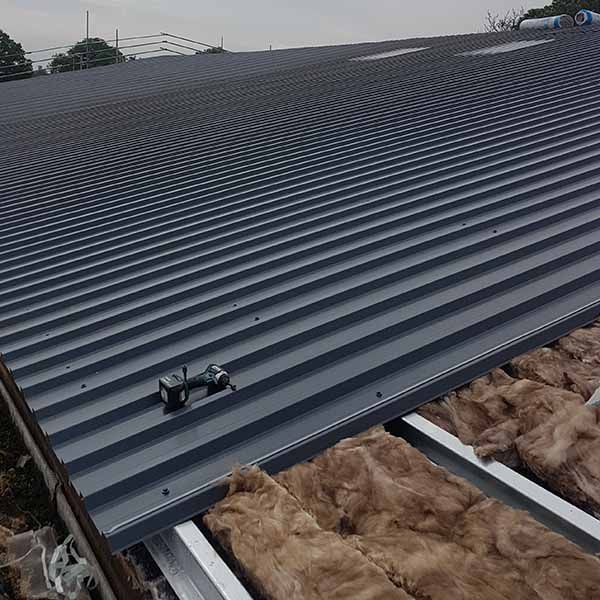 Practical Roofing offer specialist and comprehensive commercial and industrial roofing repairs and installation including plastic coated flat panel steel roofs and also specialist roof systems which may sometimes be required, for example, over lift shafts and entrance ways.
OVER-CLADDING & OVER-SHEETING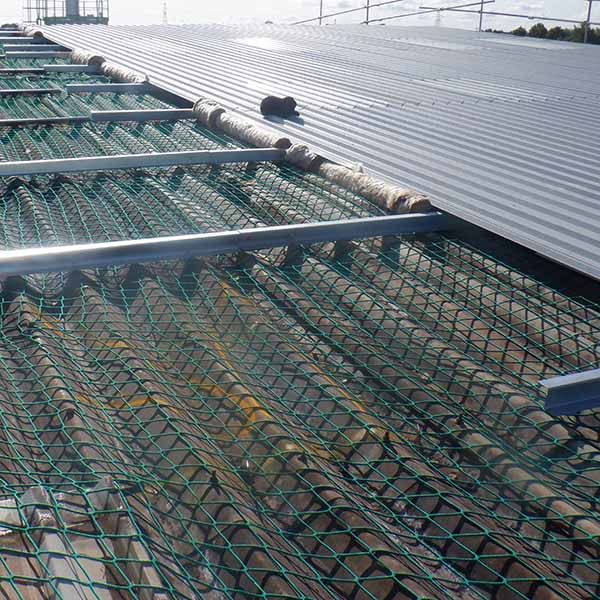 Rather than removing the old roof and completely re-roofing the building, corrugated cladding is fitted over the top of the old roof. There is a huge range of oversheeting systems available to suit any requirement or budget and fitting is usually straightforward.