INDUSTRAIL GUTTER REAPIR AND REPLACEMENT
Practical Roofing provide a comprehensive supply, installation and replacement service for all your guttering needs.
We can expertly remove and replace your tired guttering with something newer, fresher and stronger, and can also install new guttering to your property.
We are pleased to offer you with a free quotation or appraisal for your industrail gutter reapir and replacement in Littlehampton, West Sussex by clicking the button shown or by giving us a call on
0800 924 7663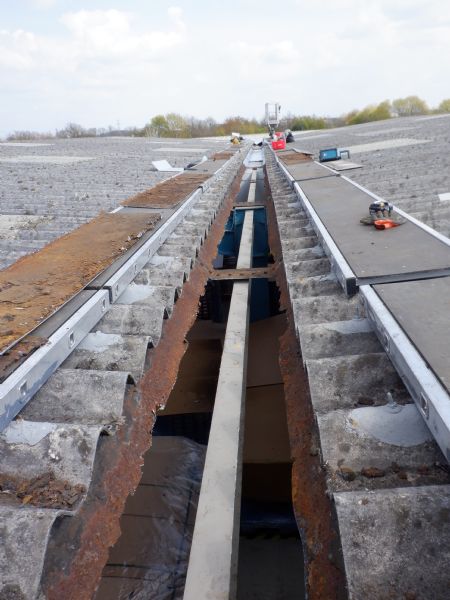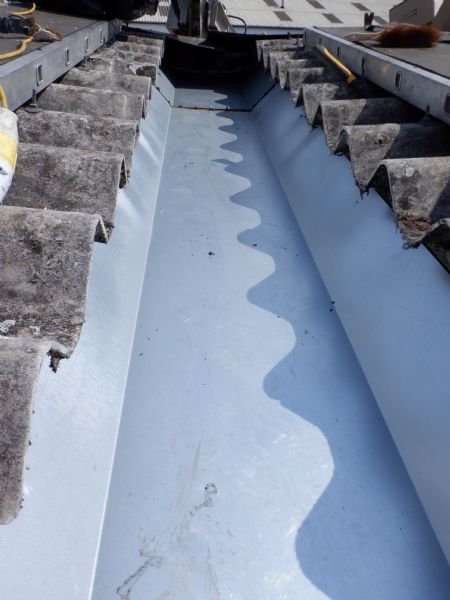 So if you have a property with damaged guttering, contact us today and we can provide you with a complete, high quality service!